Calendar of Events
2021 Fall Calendar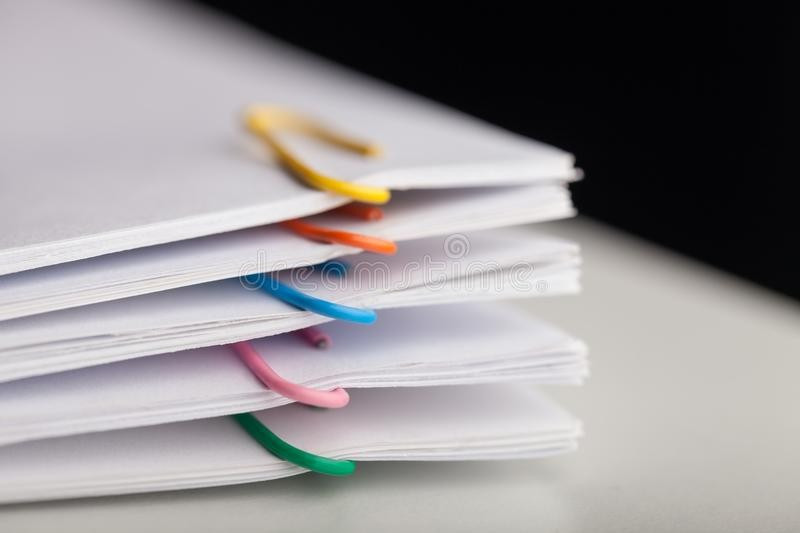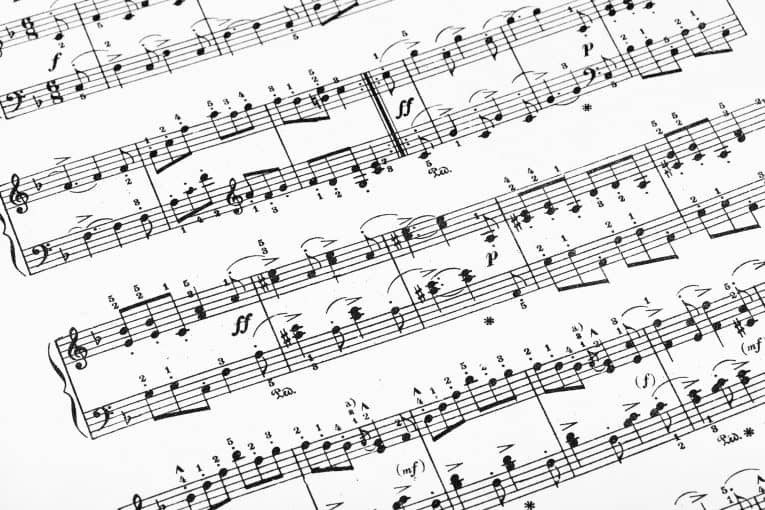 Forms
Stay up to date on all your needed paperwork
Music
Download your traditionals and show music here
Upcoming Events
Summer and Fall Calendar is updated! Please go over it carefully! This is different than the calendar we sent home early this month!!
Join our REMIND today for text alerts and updates. Note: This is for current 7th-12th Grade Band students.
For 50 points: What is one of Mr. Bellgardt's favorite movies of all time (there are several correct answers)?
Do this now!!!--------------->